Doune Hill Climb Membership Form 2018
2018 MEMBERSHIP NOW AVAILABLE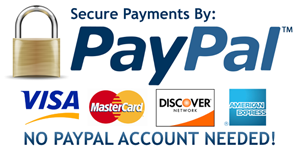 We are now accepting memberships for 2018. The membership fee is £20 for 2018. The best way to become a member is via the online form below, the option for a paper/post from is still accessible and the form can be accessed from our 2018 regs located in the downloads section.

Payments are taken by pay pal
Please make a selection.

Laura Ramsay
109 Jennie Rennies Road
Dunfermline
KY11 3BD
Laura Ramsay@outlook.com

dounehillclimb.co.uk